A MISSION FOR BETTER INTERNET
CHANGING THE CULTURE OF AN INDUSTRY
How a small Cairns based software company challenged the internet industry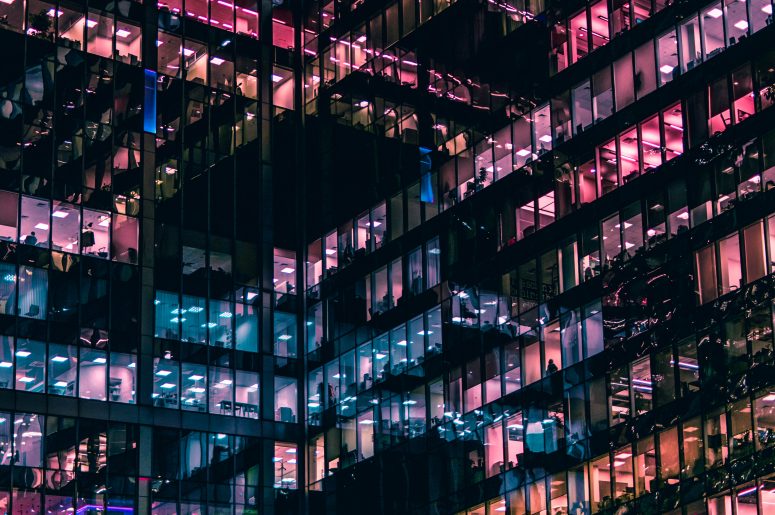 In 2015 we gave birth to a new standard of internet provider, with a small team based in Far North Queensland and the sole purpose of changing the telecommunications industry. There had been a serious void in the telecommunications industry, for a service that cares about its customers and gives them the quality of service they truly deserve. GoInternet was created to challenge the large ISP's by giving Australians the type of service that people really wanted—but that none of the major players were willing to offer.
Now two years later GoInternet has grown to become a nationally recognised provider of exceptional internet service and our Australian based team has almost tripled in size but the journey has only just started. Everyday Australians are still being re-directed to offshore call centres by the big telecommunications providers and forced to spend hours on the phone waiting for basic service. "That is how we know our journey has only just begun…" said GoInternet General Manager, Mali Harpur. "Until the kind of service we provide becomes the standard and not just the exception, then we'll still have a long way to go."
We know we have truly made an impact when the major telco's are forced to up their game, and at that stage we will innovate again and keep pushing the industry further. Communication is what binds societies together. And in this digital age, we all need to be more not less connected. So communications providers should be leading the way and helping Australians communicate better rather than just leaving their customers hanging.
There may still be a long way to go, but we would love you to join us in fulfilling our mission. Become part of the next level of internet service – because we all deserve to start experiencing better.
Call GoInternet on 1300 467 283 and discover the next level of Australian internet.