Telstra refunds available to nbnTM customers after ACCC pressures the telco to compensate.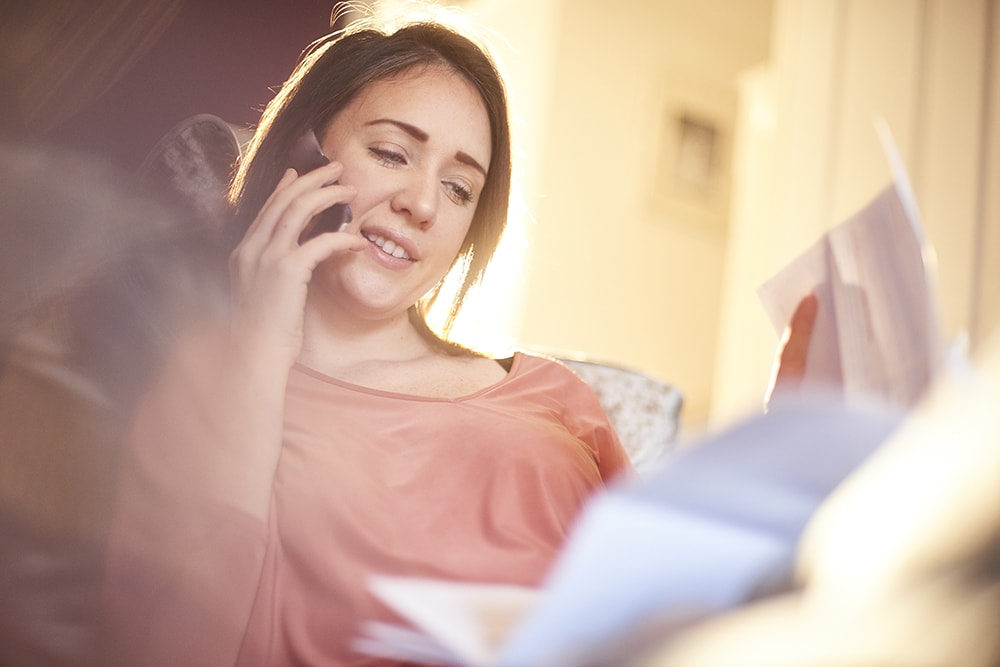 Major telco's under serious pressure after offering undeliverable nbnTM plans to customers
Telstra will be offering refunds to approximately 42,000 customers after complaints about slow nbn speeds. The company is one of many major telco's that has sold customers nbn plans with internet speeds that they could not possibly deliver. The telco admitted that they had potentially engaged in deceptive and misleading conduct by making false representations about attainable nbn speeds. Upon investigation into the matter the ACCC found that speeds "could not be achieved in real-world conditions", due to the limitations of the FTTN and FTTB technology. Find out more about different nbn connection types.
Investigation found that over the previous two years Telstra had been advertising nbnTM plans with download speeds of up to 100 Mbps and upload speeds of 40 Mbps. However these rates were often impossible to meet for customers with FTTN and FTTB connection types. The ACCC found that approximately 9,606 customers on 100/40 plans could not even achieve half the bandwidth they were allocated.
Who is being affected?
These misleading speed claims generally affected customers who had signed up for Telstra's 100/40 Mbps plans with either an FTTN or FTTB connection types. The ACCC research listed that at least 56% of customers with 100/40 Mbps plans on FTTN connections could not achieve their promised speeds. Likewise, 45% of customers on 50/20 Mbps plans with FTTN connection types were also affected.
The ACCC has stated that this is an industry wide issue and that they are looking at remediation options. If you are not getting the nbn speeds you paid for find out more about claiming compensation and getting out of your existing contract by contacting GoInternet on 1300 467 283.