Our Modems and Accesories
Our range of high-speed modems will help you enhance your internet.
D-Link DVA-2800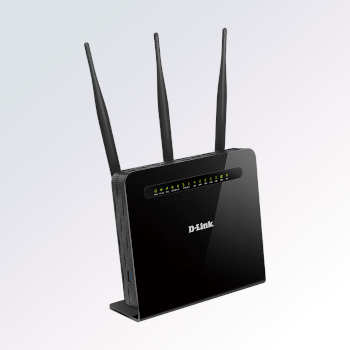 Price: $275
The DVA-2800 is our NBN ready Wi-Fi modem/router.
We ship our DVA-2800 modems fully pre-configured and set up, all you have to do is plug it in when it arrives.

Features:

AC1600 Wi-Fi
Connect devices to your Wi-Fi network with speeds of up to 1600Mbps
Dual Band
Two Wi-Fi bands (2.4GHz and 5GHz) allow you to connect more devices, with less interference
VoIP Enabled
Connect up to two phones to the back of your DVA-2800 to make VoIP calls over the Internet*
Gigabit Ethernet
1 x Gigabit WAN port and 4 x Gigabit LAN ports
Two USB 2.0 ports
For sharing files across your network
VOIP HANDSETS
Add a VoIP phone service to your internet and stay connected anywhere.