Telecube shuts doors over night with 1.68m debt.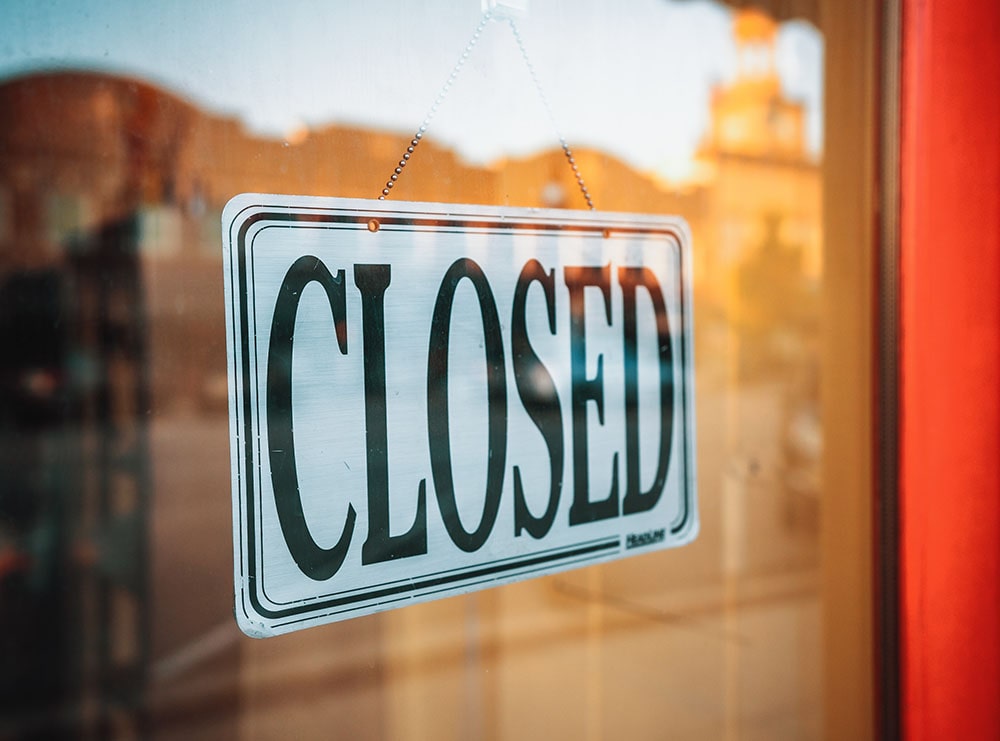 Telecube a major NBN reseller in Melbourne has shut its doors after nine years in business, owing more than 1.68m in debt to creditors. With the company opting for voluntary administration on 29th of August, customers were informed on the same day they had under a week to migrate their NBN across to a new provider.
Thousands of customers have been impacted as a result of the closure, primarily across areas within Melbourne. Customers have voiced their concerns across Reddit and Whirpool forums trying to find a comparable deal to switch over to as soon as possible.
GoInternet is 100% Australian owned and operated. We provide reliable, high speed, NBN packages ensuring our customers enjoy great service and total peace of mind around the clock.
If you've been directly impacted as a result of the closure of Telecube, GoInternet is pleased to offer free setup as well as unlimited GB data across all of our NBN packages for home (12 months contract).
Our customer support team is here for you. To make this a seamless transition for you, simply give us a call on 1300 467 283 or visit www.gointernet.net.au/contact-us/
If you're looking to make the switch from another NBN provider, we're also more than happy to discuss competitive rates for our high-speed NBN packages matched with best-in-class customer support.
GoInternet for Home
Packages starting from $60 – Unlimited GB Data – see more.
GoInternet for Business
Packages starting from $110 including 1 x Leased Standard Handset – see more.