A NEW STANDARD OF SERVICE
We believe all Australians deserve to be satisfied with their home internet connections. As an Australian owned service our team is always willing to give you genuine advice about the internet that's right for you.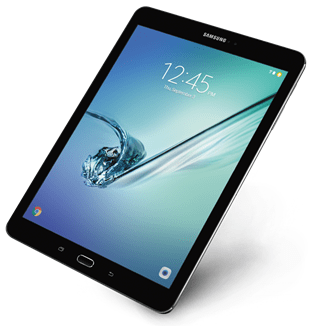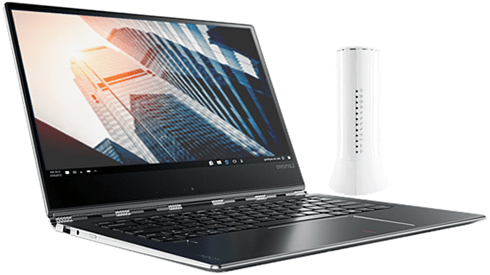 COMMUNICATIONS IMPACT EVERYTHING
The quality of our managed internet services ensure you will never spend your valuable time waiting for your internet provider. Don't put your productivity in the hands of unreliable services that will leave your business hanging.
Bring your communications into the future with our Australian VoIP phone systems offering seamless integration into your business network—with multi-location capability, plug and play flexibility and battery redundancies.
Contact us to find out more about VoIP solutions