HOME INTERNET
A NEW STANDARD OF SERVICE
All Australians deserve to start experiencing a better standard of internet. Our service is Australian owned and operated so you never need to wait on hold or be redirected overseas again. It is time to experience a better standard of Australian Internet—and that is what we are here to deliver.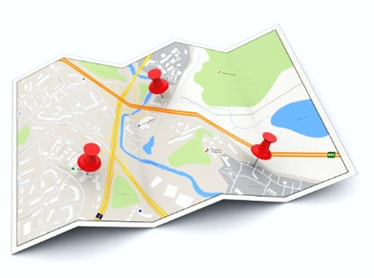 CHECK YOUR INTERNET
ALWAYS KEEP IN TOUCH
Find out what internet is available at your premises by searching for your address here. However if you want a more comprehensive assessment of your service contact the GoInternet team.