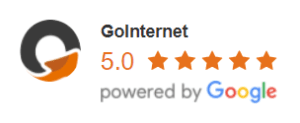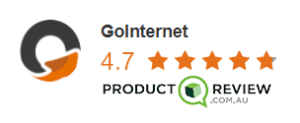 What you get with every plan

You won't need to stay on hold for 40 minutes to speak to a support team member

No more bill shock! We don't charge for excess data usage and we are fully transparent with your costs.

Relax while we get you set up and installed without you needing to raise a finger

We deliver the highest quality service possible! Just check out our reviews and see how happy our customers are

Our service is so good, we know our customers won't go anywhere else.