EXPERIENCE GREAT VALUE
INTERNET AND PHONE
SOLUTIONS WITH OUR
GO BUSINESS PREMIUM BUNDLE
Discover better nbnTM for business on our premium small business plans with bundled internet and VoIP included.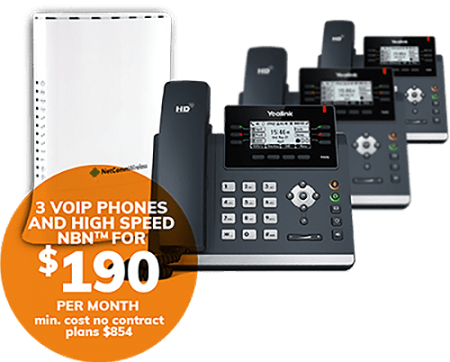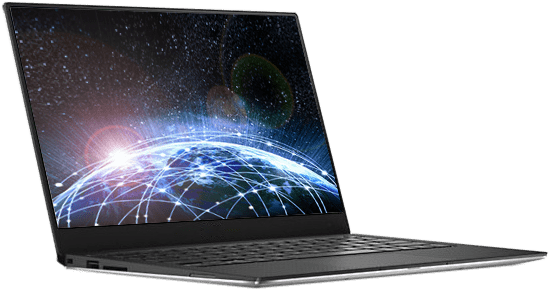 Our premium business bundles are a perfect way to get your small businesses connected to the nbnTM. With plug-and-play handsets setting up your small businesses VoIP phone system has never been so easy. In addition to providing great value small business plans we offer 100% Australian based support, so you will never have to wait on the line to a call centre again.


Australian
Owned Service


Plug
and play


National
Calls Inc.


Customisable
Bundle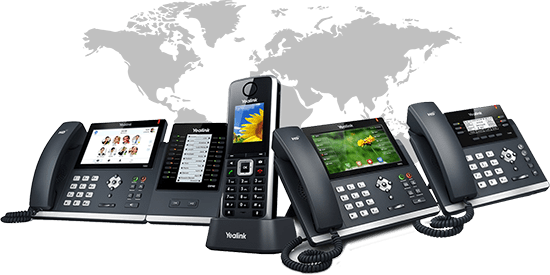 EXPERIENCE BETTER VALUE
WITH GO BUSINESS BUNDLES
The standard GoBusiness bundle is a ready to go small office solution, with 250GB of nbn™ internet and your pre-configured T42S VoIP phone system all included. And with national calls to landlines and mobiles all included it's never been so affordable to keep your business connected.


3x Yealink
T42S Phones


Low
Congestion


250GB
Data


50 Mbps /
20 Mbps


Dedicated
Number


Unlimited
National Calls


Australian
Service


Flexible Plan
Periods
Min. Cost with No Contract = $854 on Corporate bundles—includes $664 setup.
All connections are subject to availability.
SIMPLIFY YOUR SETUP
WITH PLUG'N'PLAY HANDSETS
Our VoIP systems take simplicity and versatility to a new level. With Pre-configured plug'n'play handsets setting up is as easy as plugging the handset into your modem and your phone is ready to use. Want to take your handset with you? Just unplug and connect to another modem. It's that simple.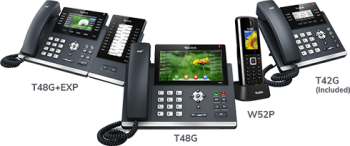 TAKE YOUR BUSINESS
ON THE ROAD WITH SOFTPHONE
Travel unwired and still stay connected with the Softphone app. Softphone allows you to transform your mobile or PC into a virtual business landline so you never have to worry about whether someone is in office to answer the phone. Take your business into unchartered territory with Softphone.
App available from an additional $10/mth.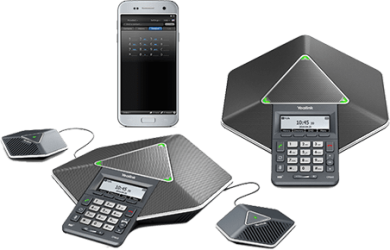 ADD ONS
Awesome add ons to enhance your internet experience.