Discover Better Service
WITH GOINTERNET
Local Support. Flexible Plans. Great Value
Select Your Contract Term
| | No Contract | 12 Month Contract | 24 Month Contract |
| --- | --- | --- | --- |
| Set up fee | $199 | $99 | $49 |
| Data | Speed | No Contract | 12 Month Contract | 24 Month Contract |
| --- | --- | --- | --- | --- |
| 100gb | Up to 25/5Mbps | $70 | $70 | $70 |
| 100gb | Up to 50/20Mbps | $80 | $80 | $80 |
| 100gb | Up to 100/40Mbps | $90 | $90 | $90 |
| 250gb | Up to 25/5Mbps | $75 | $75 | $75 |
| 250gb | Up to 50/20Mbps | $85 | $85 | $85 |
| 250gb | Up to 100/40Mbps | $95 | $95 | $95 |
| 500gb | Up to 25/5Mbps | $85 | $85 | $85 |
| 500gb | Up to 50/20Mbps | $95 | $95 | $95 |
| 500gb | Up to 100/40Mbps | $105 | $105 | $105 |
| 1TB | Up to 25/5Mbps | $95 | $95 | $95 |
| 1TB | Up to 50/20Mbps | $105 | $105 | $105 |
| 1TB | Up to 100/40Mbps | $115 | $115 | $115 |
| Modem | Charge |
| --- | --- |
| BYO | $0 |
| Netcomm NF10W | $100 |
| Netcomm NF10WV (Voice) | $110 |
| Huawei AAPT (FTTN NBN Phone option) | $150 |
| Netcomm NF18ACV* | $150 |
| Netcomm NF8AC | $170 |
| Netcomm NF17ACV | $190 |
| Wifi adaptors | Charge |
| --- | --- |
| NP127 Wifi extender | $80 |
| Powerline N511 600mbps twin pack | $110 |
| Powerline NP1201 1.2 GBPS twin pack | $160 |
| Set up fee | Monthly charges |
| --- | --- |
| BizPhone Plans | No Term | 12 months | 24 months | PAYG | Premium |
| --- | --- | --- | --- | --- | --- |
| SoftPhone Plan (Desktop App only) | – | – | – | – | $28 |
| Standard Plan (T42S) | $155 | $59 | $0 | $27 | $36 |
| Cordless Plan (W56P)* | $155 | $59 | $0 | $27 | $36 |
| Premium Plan (T48G)* | $239 | $119 | $0 | $45 | $57 |
| Premium Plus Plan (T48G+EXP40) | $407 | $287 | $167 | $45 | $57 |
| Conference Plan (CP860) | $875 | $875 | $875 | $24 | $30 |
| Conference Plus Plan (CP860+CPE80) | $1258 | $1258 | $1258 | $24 | $30 |
| Line (ATA) Plan (HT802) | $59 | $39 | $0 | $24 | $30 |
| Line (ATA) Plan (HT814) | $170 | $65 | $0 | $24 | $30 |
| Add-on names | Price |
| --- | --- |
| GoBooster – Automatically charged $10 for every 100gb | $10 – 100gb |
| Virtual fax bundle service 150/150 send & receive | $15 p/m |
* Most popular
All prices are including GST
BUSINESS GRADE INTERNET
A NEW TIER OF BUSINESS SUPPORT
Welcome your organisation to a new level of service and support with fast business grade internet that will give your organisation access to the most secure and reliable communications network available in Australia.


Australian
Owned


Local
Support


Network
Solutions


Managed
Services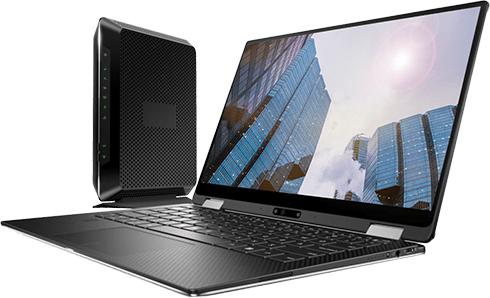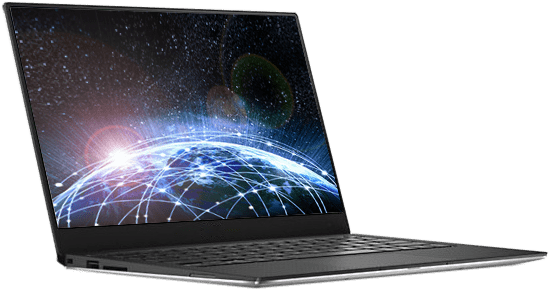 MANAGED INTERNET SERVICES
BUSINESS SPECIFIC SOLUTIONS
Experience completely managed internet services and customisable business networks designed to handle any sized organisation. As a managed service provider we go further to give your business Australia's most reliable connections with truly business grade local support that is second to none.