DISCOVER A NEW LEVEL OF INTERNET
IN AUSTRALIA WITH GO STREAMER
Choose an nbnTM plan that gives you freedom to move with no lock-in contracts & FTTN optimised bandwidth on GoStreamer.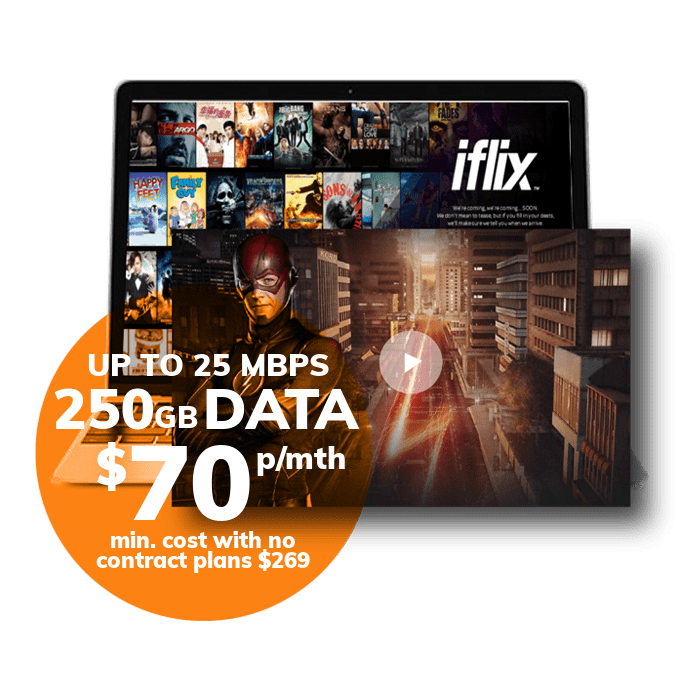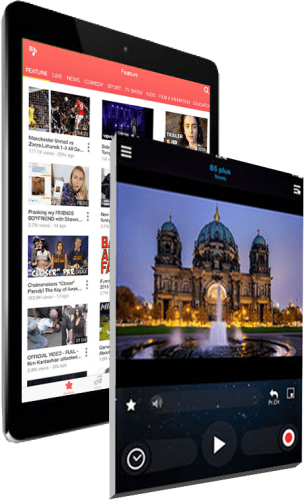 GoStreamer is the perfect way to get started on the nbnTM with 25 megabyte per second downloads making fast enough to handle your HD streaming requirements. The perfect choice for users connected to the nbnTM via fibre to the node (FTTN) technology.
On GoInternet you will also be connected to one of Australia's least congested internet networks, so your connection won't slow down even during busy periods of the day when other provider's networks come to a halt.


Australian
Owned Service


Suitable for
FTTN


No Lock-in
Plans


24/7 Local
Support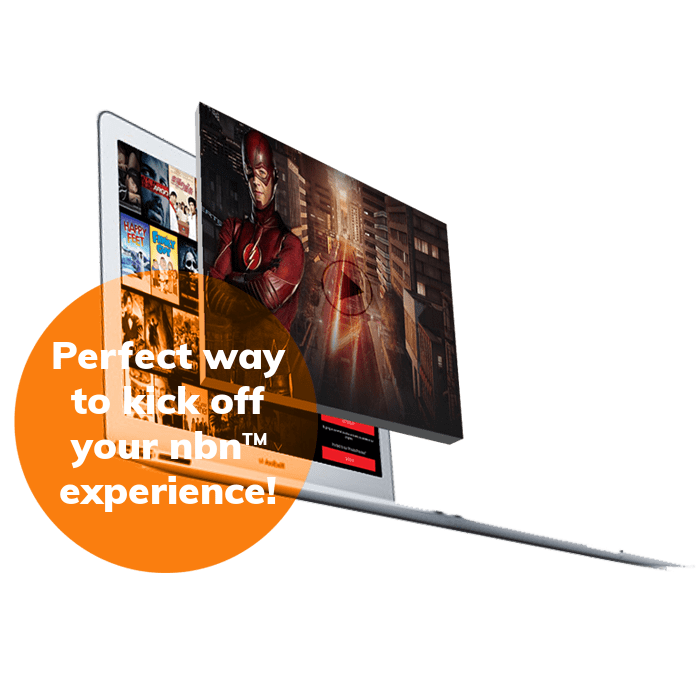 DISCOVER BETTER INTERNET
WITH GO STREAMER
Start your nbnTM experience today with a new level of internet service. As well as giving you faster more reliable connections we also provide GoInternet customers with genuine Australian support. Call us and discover how good an internet service can really be.
Min. Cost with No Contract = $269.00 on GoStreamer plan—includes $199 setup fee.
Min. Cost with 12 Month Contract = $939.00 on GoStreamer plan—includes $99 setup fee.
Min. Cost with 24 Month Contract = $1729.00 on GoStreamer plan—includes $49 setup fee.
All connections are subject to availability.
GoInternet is an Australian owned and operated internet provider committed to delivering better more reliable service. We also have one of Australia's lowest congestion networks. This is because we operate well below the bandwidth limitations of our exchange connections so your internet stays fast all the time.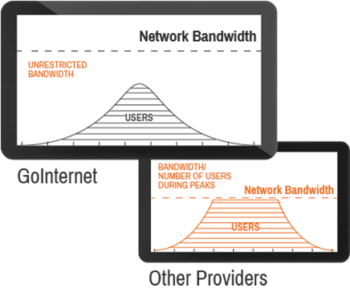 The new nbnTM network is providing thousands of Australian's faster internet than ever before, however not all nbnTM connections are created equal. We help ensure that the plan you choose is most suitable for your needs and location. Contact GoInternet for an assessment of what type of nbnTM is available at your premises.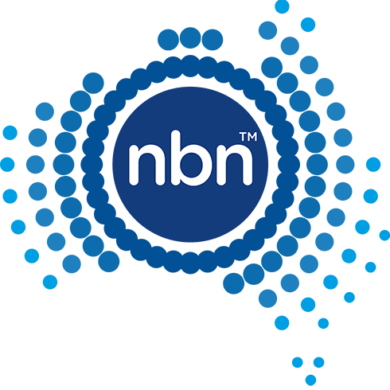 ADD ONS
Awesome add ons to enhance your internet experience.