DISCOVER AN INTERNET PROVIDER
WITH REAL AUSTRALIAN SERVICE
Because choosing the best nbnTM deal is simple with great value and local Australian service on GoStarter.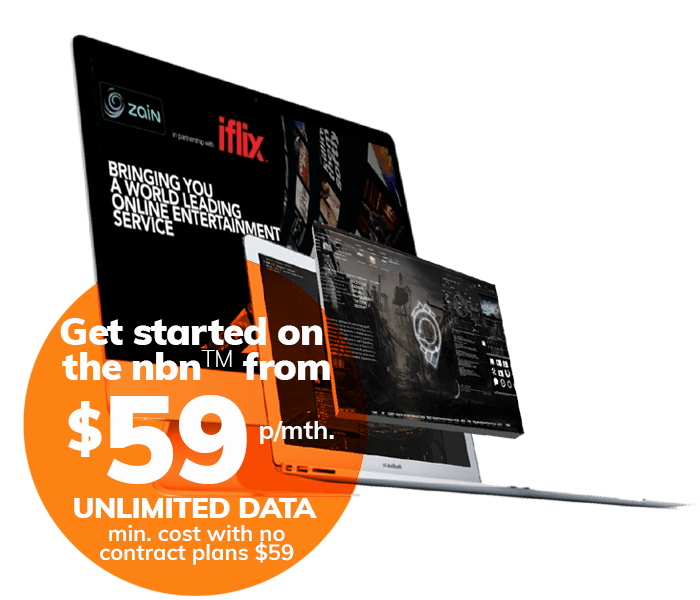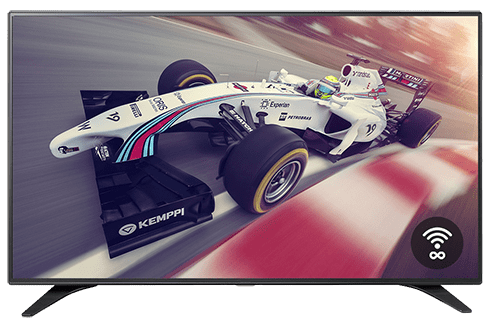 If you want to get the best value out of your nbnTM plan without compromising on the quality of your service GoStarter gives you outstanding Australian service and support without the high price tag.
On GoInternet you will be connected to one of Australia's least congested networks so your internet won't slow down during the busy periods. Experience the best value plan the nbn™ can offer


Australian
Owned Service


Low
Traffic

Flexible
Plan Length


24/7 Local
Support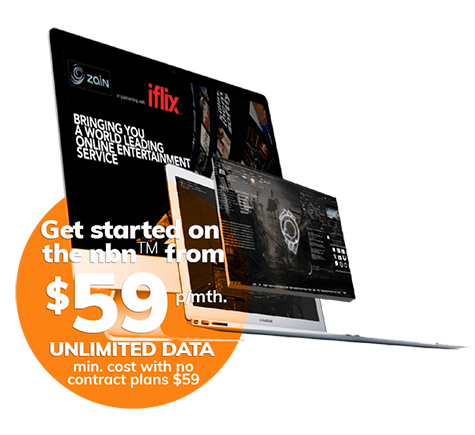 CHOOSE AWESOME VALUE
WITH GOINTERNET
Get your nbnTM experience started with our best value nbnTM plan on GoStarter. With Australian service and support you'll never be left waiting on the line again. Just choose the plan length that suits and get started.
Min. Cost with No Contract = $59.00 on GoStarter Plan – $0 setup with BYO modem or add a modem for $149.00.
All connections are subject to availability.
GoInternet is one of Australia's most congestion free internet providers. This means that even when a high volume of users are accessing the internet your connection won't slow down. This is because our networks operate well below the maximum bandwidth limitations of exchange connections.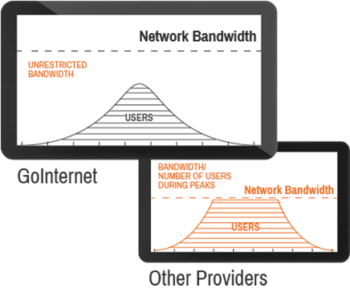 Australia's new nbnTM can provide households with high speed internet, however not every nbnTM connection was created equal. We aim to ensure that every GoInternet customer is connected with the plan most suitable for their needs and location. Contact GoInternet for a free assessment of what plans are suitable for.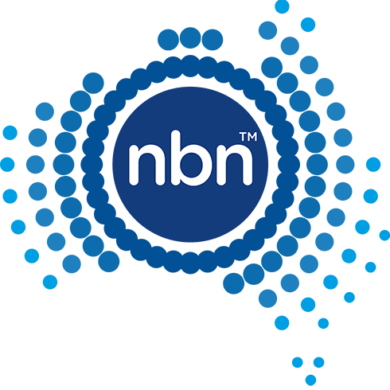 ADD ONS
Awesome add ons to enhance your internet experience.